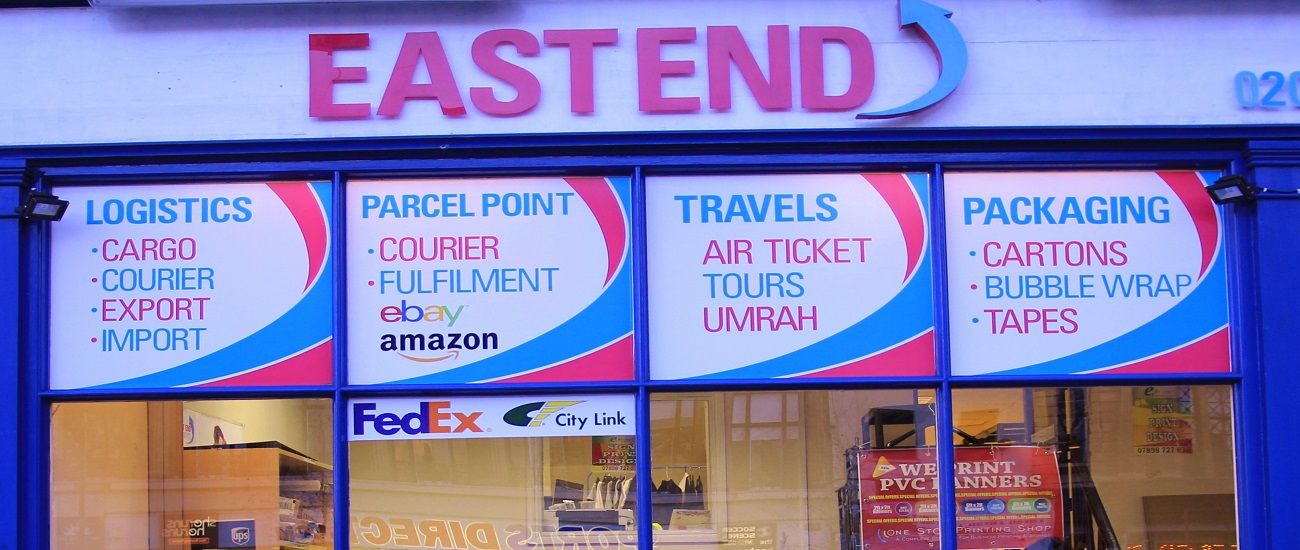 Cheapest Air Cargo Courier Parcel Delivery to the United Arab Emirates (UAE)
 Call Now 02077027005
Affordable Cargo Courier Parcel Shipping to Abu Dhabi, Ajman, Dubai, Fujairah, Ras al-Khaimah, Sharjah, Umm al-Quwain
Airport to Airport Cargo Service to Abu Dhabi, Dubai and Sharjah
East End Logistics is one of the foremost global cargo forwarding, freight handling and parcel courier service provider in the UK. We provide air cargo, freight to UAE including Abu Dhabi, Ajman, Dubai, Fujairah, Ras al-Khaimah, Sharjah, Umm al-Quwain with the highest satisfaction, professionalism and timely manner.
Delivering to the UAE has actually never ever been simpler. If you would certainly like to send cargo to UAE by Air Freight we'll help you with the professionalism that includes profound safety and security of your cargo.
We could deliver to all the international airports in UAE, including Abu Dhabi, Dubai and Sharjah. If you are planning to Air Freight to Dubai Airport or you are looking for some guidance in regard of air cargo to Abu Dhabi Airport, please do not hesitate to call us or fill the online quotation form. We are likewise air shipping to Sharjah Airport along with lots of various other United Arab Emirates locations on a normal basis.
Professionals in business as well as individual Air Freight Cargo to UAE. If you are shipping to the United Arab Emirates (UAE) or going back to the UK, we could supply you with a very affordable cargo sending quote.
Basic Air Freight Charges from the London Heathrow to Dubai Airport:
| | | |
| --- | --- | --- |
| Total Weight | Rate per KG | Total Charge |
| 100KG | £2.85/KG | £285.00 |
| 150KG | £2.30/KG | £345.00 |
| 200KG | £2.05/KG | £410.00 |
| 300KG | £1.80/KG | £540.00 |
| 400KG | £1.68/KG | £670.00 |
| 500KG | £1.45/KG | £725.00 |
| 1000KG | £1.35/KG | £1350.00 |
For detail rate please call us on 02077027005 or fill the form below and we'll get back to you.
Courier Parcel Delivery to United Arab Emirates (UAE)
East End Logistics courier parcel delivery solutions to the UAE consist of specific and also an economic affordable option. If you're seeking the fastest as well as most protected shipment choice for your parcel, we offer timed courier parcel delivery solution that is unequalled. All East End Logistics distributions feature on the Internet monitoring that enables you to maintain the track on whereabouts of your parcel, and still if you have any kind of concerns that are related to your parcel – you could simply call our pleasant as well as reliable customer care team. Unlike various other on the Internet parcel delivery solutions, we plainly show our contact number on the web page of our website, so you could constantly call us conveniently.
It does not need to be pricey to send out parcels to the UAE with our world-class carriers such as DHL, UPS, Parcelforce and in addition to FedEx. We could pick up your parcel from anywhere in the UK and deliver anywhere in UAE including Abu Dhabi, Ajman, Dubai, Fujairah, Ras al-Khaimah, Sharjah, Umm al-Quwain. We provide a full door to door courier parcel delivery to everywhere and anywhere in UAE.
Basic Courier Parcel Delivery Charge Guide to UAE:
| | | | | |
| --- | --- | --- | --- | --- |
| 10KG + | 15KG+ | 25KG + | 50KG+ | 100KG+ |
| £6.00/KG | £5.50/KG | £4.80KG | £4.30/KG | £4.00/KG |
East End Logistics is effective as well as problem-free courier parcel delivery services that make shipping to the United Arab Emirates (UAE) actually simple. From our easy to utilize prices, to our outstanding customer care team, and also renowned low cost our solution is unrivalled. Many thanks to enduring partnerships with the globe's finest service providers we just make use of one of the most effective networks to provide your parcels and also we provide complete monitoring of all our parcel shipment solutions.