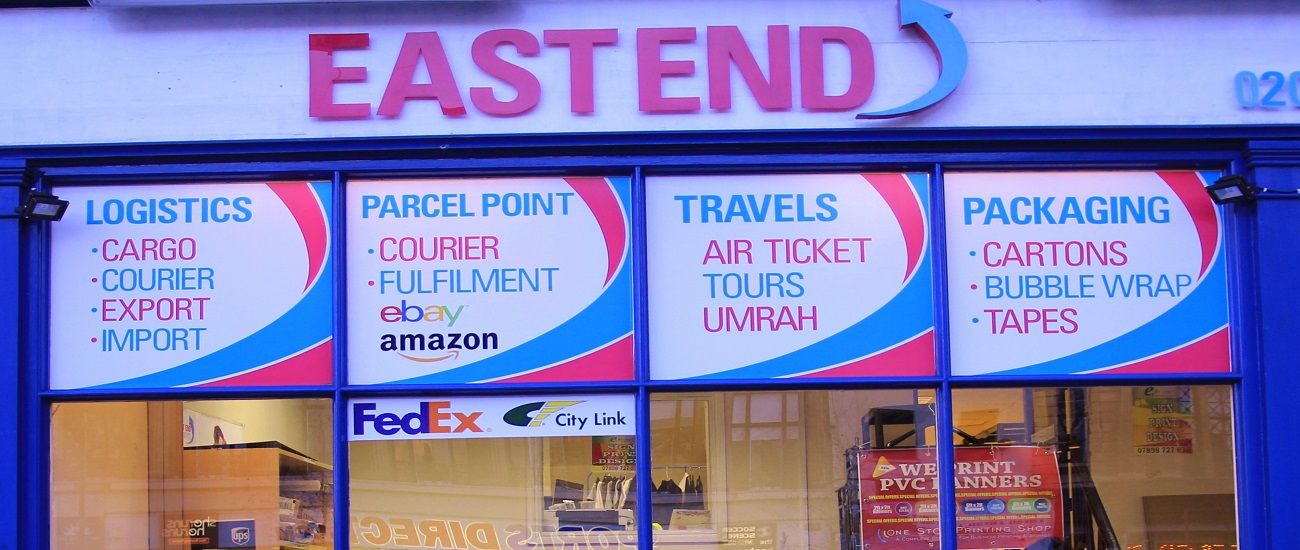 Low-Cost Cargo to Bangladesh
East End Logistics is the cheapest and most reliable cargo to Bangladesh. Excellent Door to Door cargo service covers all over Bangladesh
Price Could be as Low as £3.10/kg (T&C Applies)
Cheapest Air cargo service to Bangladesh
Call 020 7702 7005
Or
Get A Quote Now
Sending Cargo to Bangladesh? East End offers cheapest and reliable Cargo to Bangladesh. We are the leading Biman Approved cargo company and reliable cargo courier parcel sender to Bangladesh
Send at cheaper cost: We are offering very competitive and low cost cheap price to send TV, Laptop, Mobile, Fridge, Washing Machine, Cooker, Microwave oven, Desktop Computer, Heater or Air Cooler cargo to Bangladesh.
For the best price call us now on 02077027005 or email us on sales@eastendlogistics.com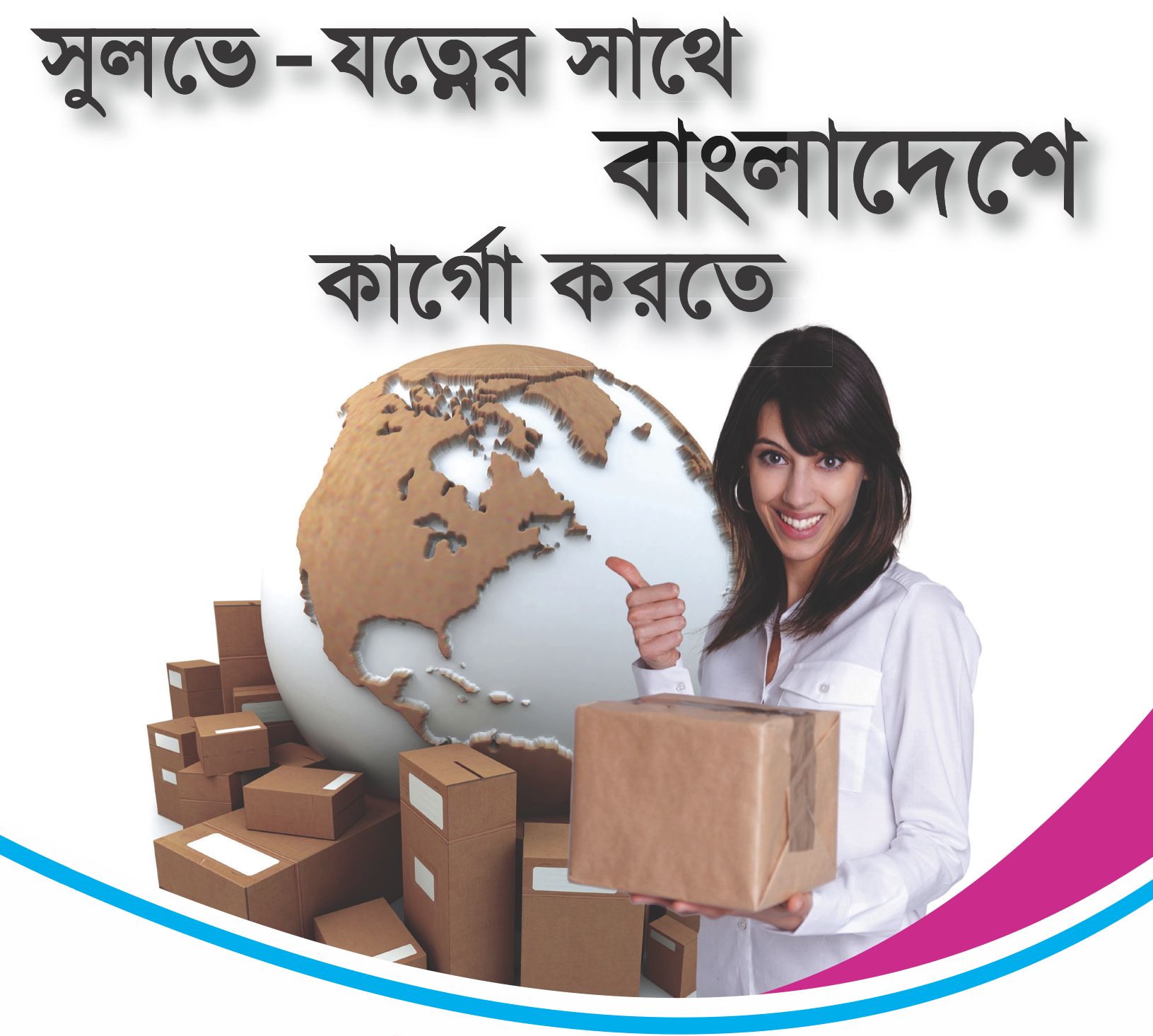 Best price and Extra care
The Packaging: Before sending your TV, Laptop, Mobile, Fridge, Washing Machine, Cooker, Microwave oven, Desktop Computer, Heater or Air Cooler we repack them again so that we can prevent any damage to the goods. We use industrial bubble wrap to repack TV, Laptop, Mobile, Desktop Computer. Please keep the original packaging of your goods as they are packed for export.
> Air Cargo to Bangladesh
> Affordable pricing is our top priority
> Excess Luggage Baggage Cargo from the UK to Bangladesh
> Top cargo agent for commercial goods
We have a group of young, energised as well as efficient team members who function separately with each customer. Our solutions are such that our customers are pleased as well as maintain returning to us whenever they required to send cargo to Bangladesh.
East End Logistics is a UK based cargo agent with the substantial network in London and all over the country. We provide airport to airport cargo service as well as door to door solutions to the all over Bangladesh. Air cargo, sea cargo, excess luggage and also freight to Bangladesh are all supplied by us.
We offer both door to door in addition to flight terminal to airport terminal solutions for air freight to Bangladesh from the UK. Bangladesh is a largely booming country with extensive demands of foreign goods and we at East End Logistics helps to get swift shipping experiences.
For obtaining a quote for your cargo you have to point out the weight as well as measurement of your boxes. Our prices are unsurpassable on the market. Get in touch with us anytime to know more about our inexpensive cargo to Bangladesh.
There are numerous British Bangladeshis staying in the UK that on a regular basis sends out cargo to Bangladesh. Bangladeshis are one the biggest ethnic minority community in the UK and also rapidly expanding. If you are wanting to send out affordable air cargo to Bangladesh from the UK compared us with anyone and we are sure that you will feel confident to send with East End Logistics.