Send Cargo to Bangladesh India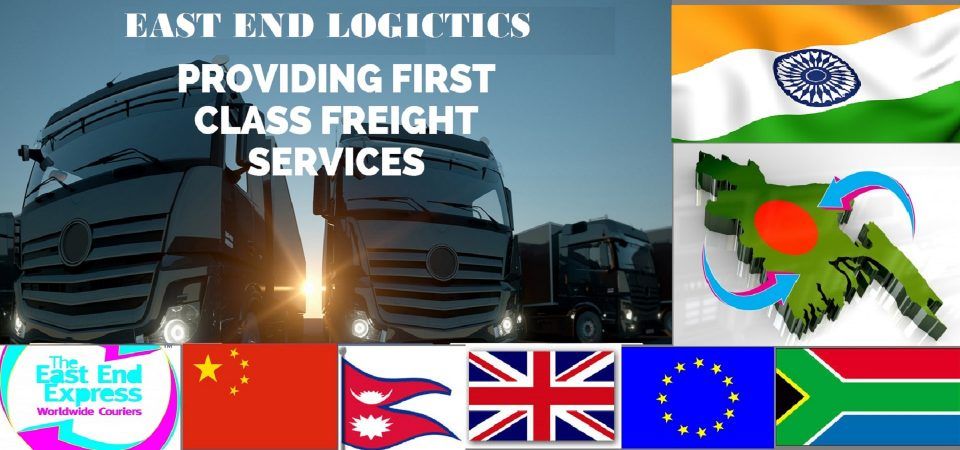 Send Cargo to Bangladesh India with Most trusted Cargo Service
Are looking for sending your extra luggage to Bangladesh or India? Why not send with best cargo service to   Bangladesh/India? We know you would love to send your extra luggage and other bulky items in cheapest possible price with a reliable cargo service provider. East End Logistics is the most reliable Air freight service to South Asia.
Why East End Logistics?
Cheapest price
Reliable service
Fast and secure
Fully insured
Tracking service**
Friendly customer service
Collection Service
24 hours UK Delivery
48 hours International delivery
Since 2008   East End Logistics providing cargo, courier and parcel service to Bangladesh and India. East End Logistics is authorised and main agent of Biman Bangladesh Airlines and Air India. East End can send your cargo in cheapest possible price within sort time by 3-5 flights in week. We have facility to send your small parcel and courier by DHL UPS Parcelforce .So call us to check how much you can save.