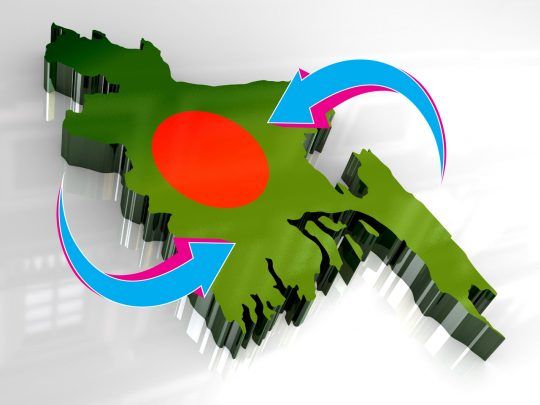 Since East End Logistics has been established in 2009 in London, United Kingdom – we had a vision of a new perspective to bring maximum benefit for the customers.
You can save time and money with our courier or cargo service which take only 5 to 10 minutes to book over the phone. Our office based in East London, United Kingdom and we specialise in fast deliveries for Bangladesh and Worldwide. We have been making deliveries to Dhaka, Chittagong, Sylhet as well as to all over  Bangladesh through our network of delivery points, agents and representative in Bangladesh.
We have branch offices and agents all over the United Kingdom where you can contact them for hassle free service. We are happy to help for all your enquiries. Our goal is to provide best possible service to our customer throughout the United Kingdom.
We offer several levels of services as well as special needs such as large items, express delivery and 24/7 service. We achieve comprehensive logistic solutions with our highly trained professional staff and elite couriers. We want to be the 1st name for courier and cargo in your time of need.
Cargo To Bangladesh – Rates
Our rates for cargo service to Bangladesh from UK are very competitive and unbeatable by our competitors. For a certain weight, you might be paying as little as £2.70/kg for your cargo to Bangladesh.
For a very competitive and unbeatable rate please call our office on:
020 7702 7005
and discuss your needs with our experience and friendly staffs.